First steps
Each character on creation can choose:
Character's class
Dyes sets
Armor set and jewelry set
Weapon
The town where character will appear
Buffs set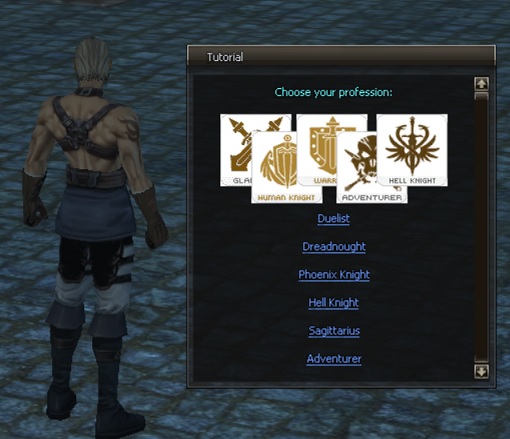 STARTER ITEMS:

Adena - Expense currency. At the start, you get 2kkk Adena

A Guide for Dummies. Here you can find FAQ about our server and help to get started

RPG system helper. It will help to find out how to start using RPG system

5 Master Coin. You can choose the first 5 RPG skills for your character. The rest you have to get in a game way (Be careful, you cannot reset your RPG skills!)

RedBull Can - Enlivens and gives superpowers to your character. Allows you to accelerate the leveling process.